Take That Odyssey Tour
KGadm
2019-06-05T18:45:35+01:00
Wonderland
KGadm
2017-12-07T15:00:43+00:00
Intimissimi on Ice
KGadm
2017-01-04T15:39:25+00:00
The Sessions
KGadm
2017-01-07T08:47:02+00:00
Rugby World Cup Opening Ceremony
KGadm
2020-06-22T15:47:44+01:00
Take That III Tour
KGadm
2017-01-09T11:43:51+00:00
London Olympic Closing Ceremony
KGadm
2017-01-09T12:00:43+00:00
London Paralympic Closing Ceremony
KGadm
2017-01-09T12:12:23+00:00
Creative Director, Kim Gavin
Widely acknowledged as one of the UK's leading talents in the field of stage direction, choreography and creative vision. This highly sought after Brit and BAFTA Award winning director has been the creative force behind some of the most spectacular visions seen by audiences worldwide.
Universal Creative & the Sphere
In the past 12 months Kim has been working on future events for both the Sphere in Las Vegas and and new project for Universal Creative , Florida.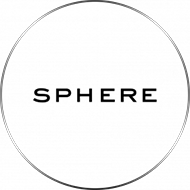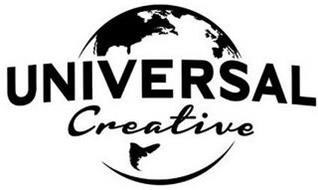 Kim Gavin credits include:
Showtime (2019-2020)
Take That Odyssey tour (2019)
Dancing on Ice series opener (2019)
Holiday on Ice 75thAnniversary tour (2018-2019)
The Band musical (2017-2019)
Take That Wonderland tour (2017)
An Evening with Take That – ITV1 (March 2017)
Let It Shine – BBC1 (Jan-Feb 2017)
Intimissimi on Ice – Arena of Verona (Oct 2016)
Take That – British Summertime Hyde Park (July 2016)
Just Dance – Paris (April 2016)
The Sessions – A Live Re-staging of The Beatles at Abbey Road Studios (2016)
Rugby World Cup Opening Ceremony – Twickenham (Sept 2015)
Wear The Rose Live – O2 (Sept 2015)
Take That III Tour (2015)
Brit Awards 2015 opening – O2 (Feb 2015)
Invictus Games opening Ceremony (Sept 2014)
London Paralympic Closing Ceremony(Sept 2012)
London Olympic Closing Ceremony (Aug 2012)